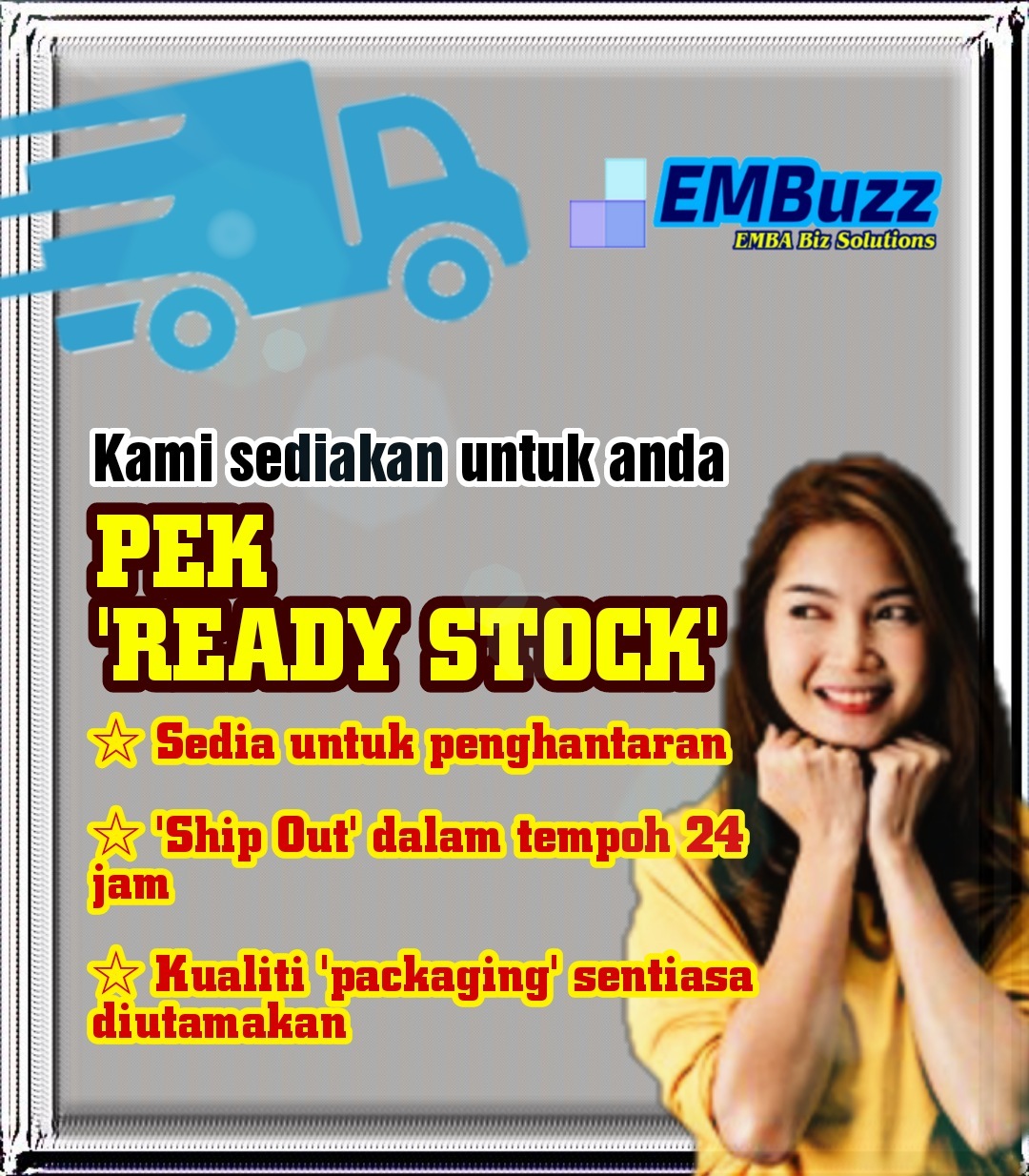 ☆ This is NOT Ready-packed set
☆ Fullfillment, packing and ship out will take 1 to 5 days.
☆ All order will process consequently based on who order first.
☆ Please choose another same item in our shop which is it labelled with 'Ready-Packed', if you want us to give priorities to your urgent order.
☆ We cant accept any cancellation request after we already confirm fullfillment.
☆ Please buy 1 set per order to avoid any damaging issue in delivery process.
☆ FYI, we always use DHL as our main shipping provider.
'Ready-Packed' Groceries Set.